If you are choosing to attend the 6th-8th grade awards day tomorrow 5/23/2023. It will be from 1:15 - 2:05 in the East Gym.

Eagles baseball team loses the first game 7 to 3. The second game begins at 2 PM. Varsity B-ball team wins consolation round contest against Evert 9-0.

CCC soccer team loses first game. Their second match begins at 1 PM. In the consolation round, Carson City-Crystal vs Durand, CC-C wins 3-2.

CCC Eagles Softball - winners of 1st game 14-2. On to the championship game @ 4:00. Go Eagles! Lady Eagles face off against Evert for the weekend championship game. CC-C earns runner-up!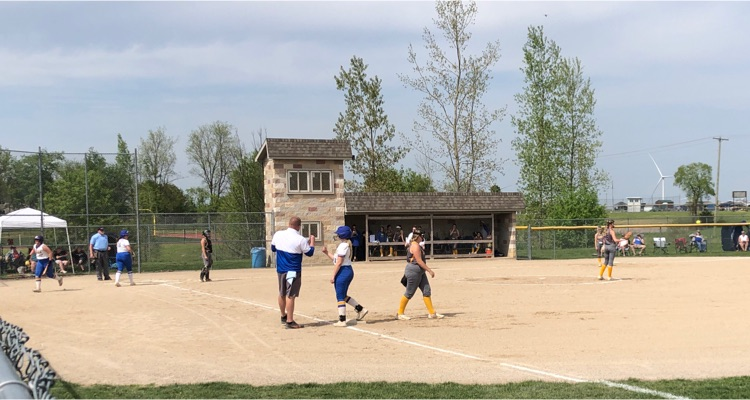 CC-C Track is in full swing!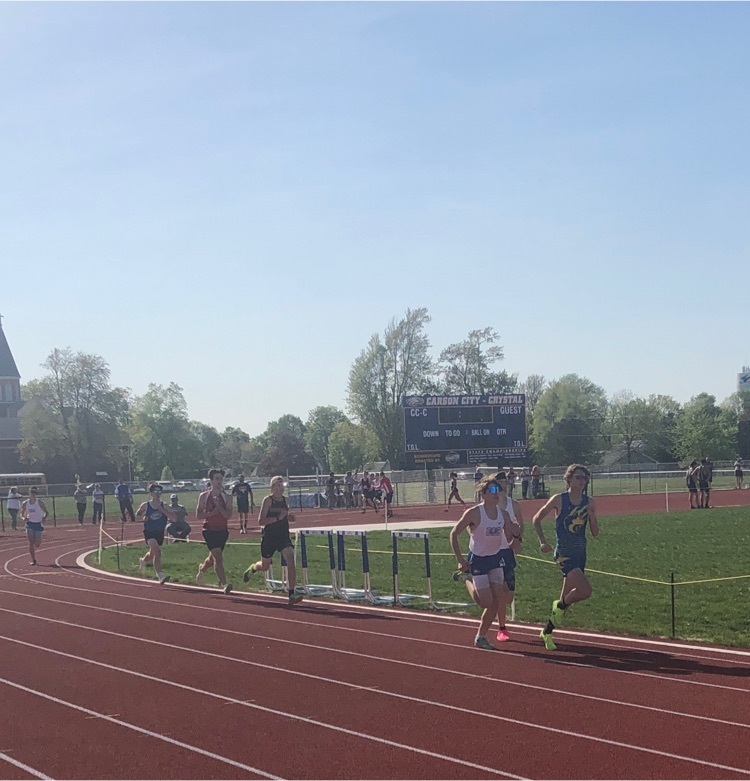 BC @ 12'6"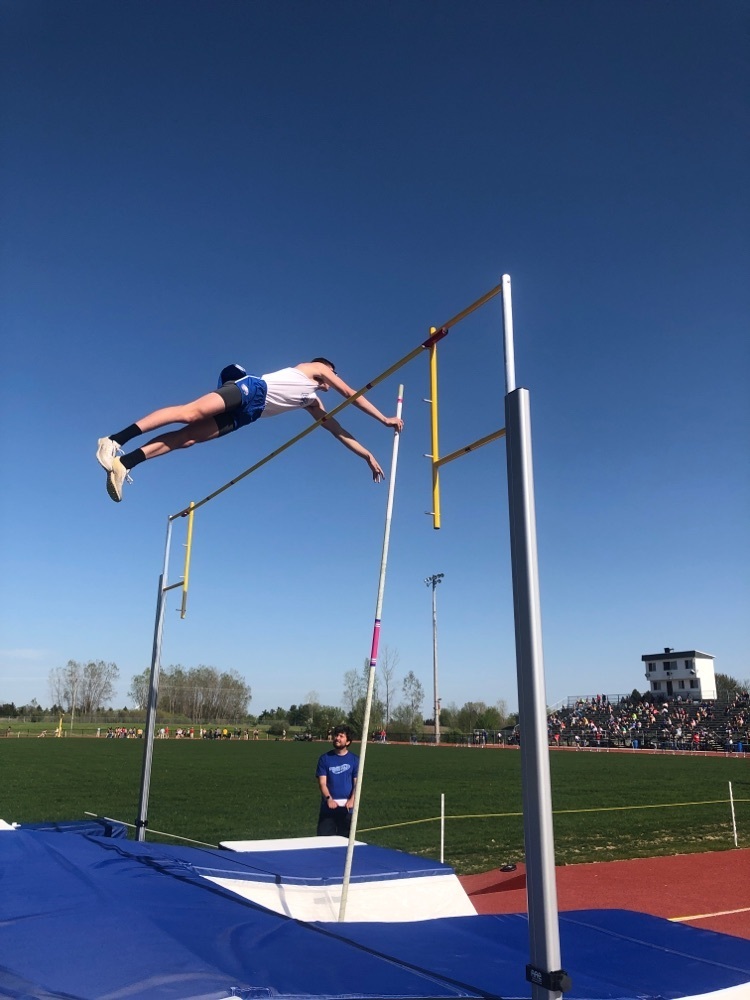 BC @ 12ft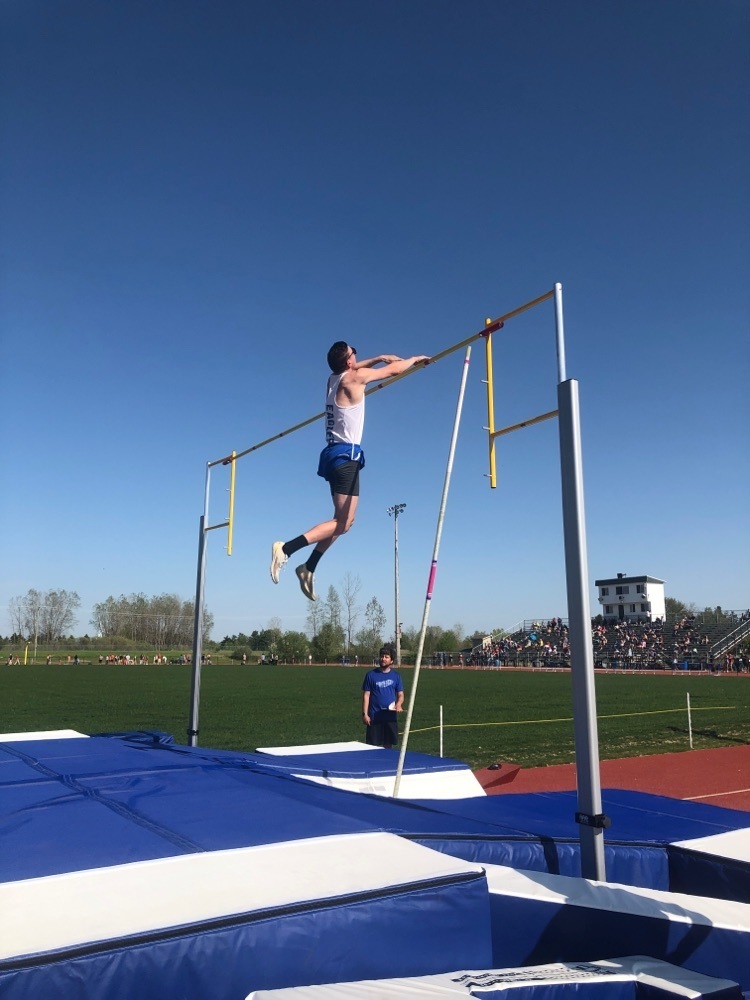 First home track meet!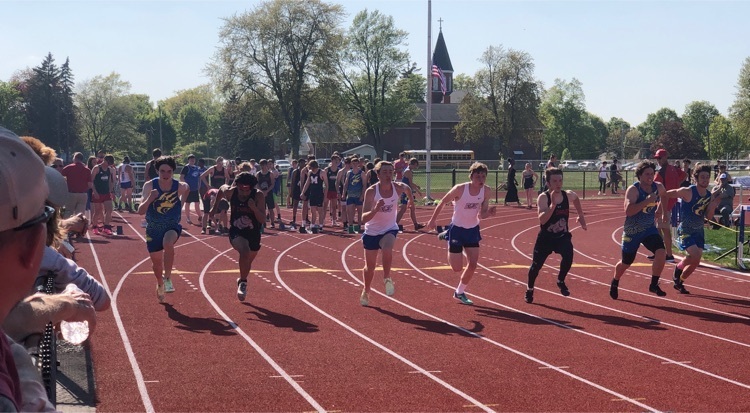 MSAC senior academic award event.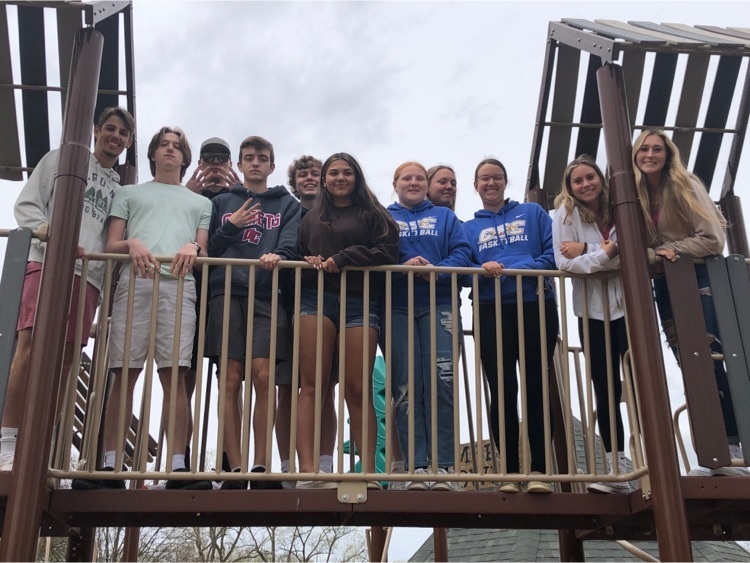 Saturday Competition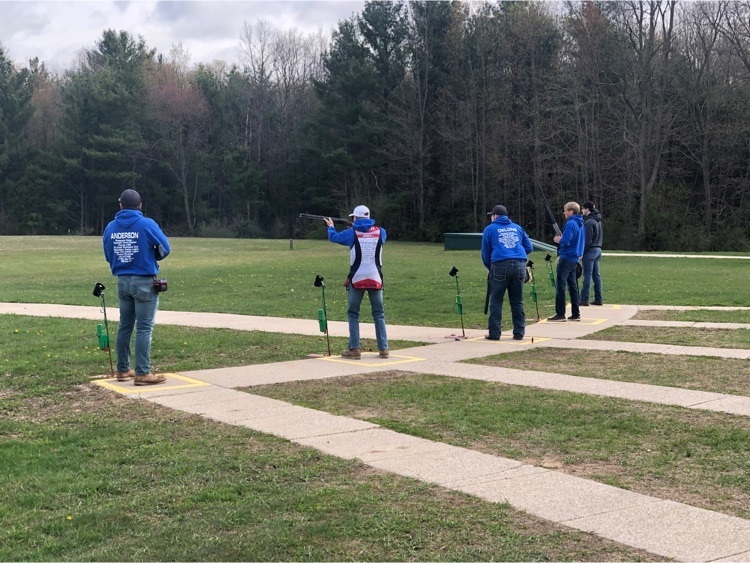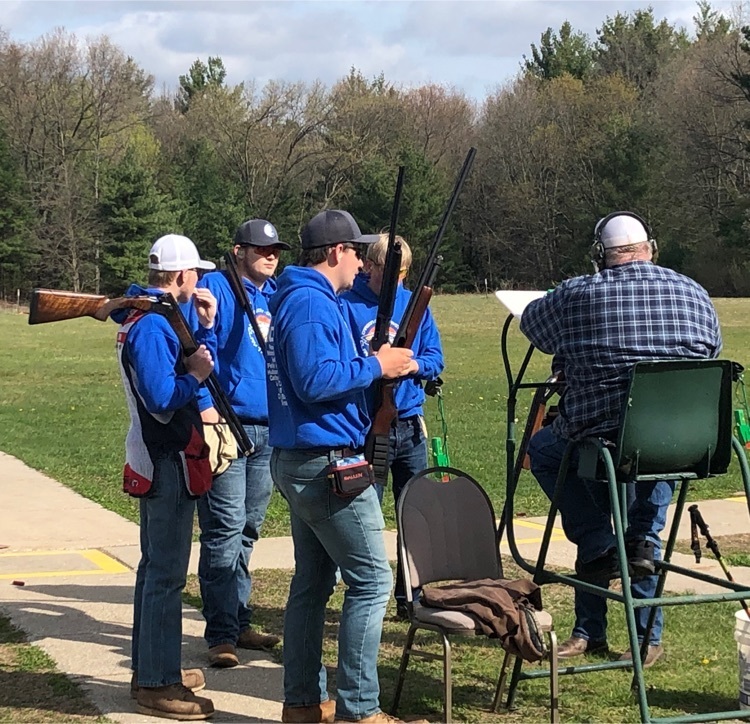 Today after we finished MSTEP testing, the 7th/8th graders had a guest speaker.  Lily Tiefel, the college advisor, did a presentation about life after high school and then students did some research about possible careers/college majors that they are interested in.  Kids had a lot of great conversations and made some interesting discoveries.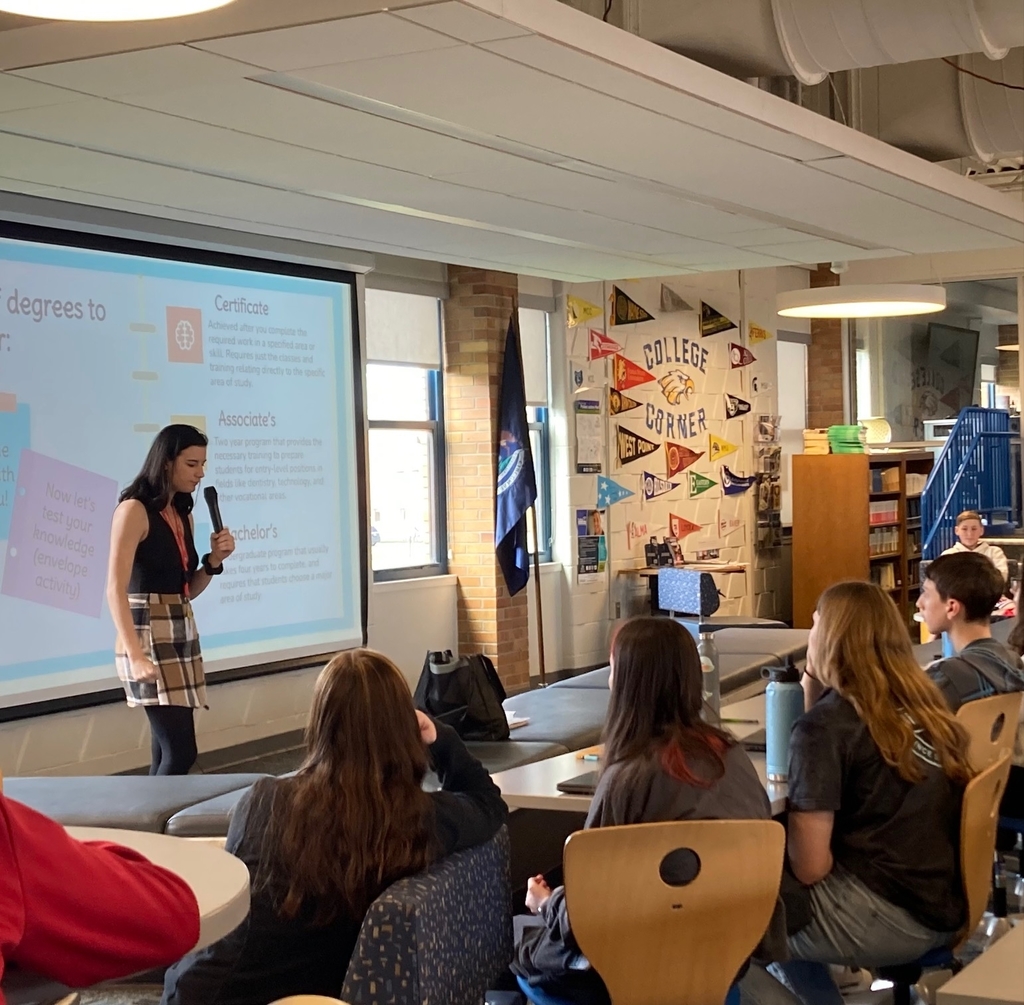 Of course the bowling coach is going to use bowling balls in his example for density.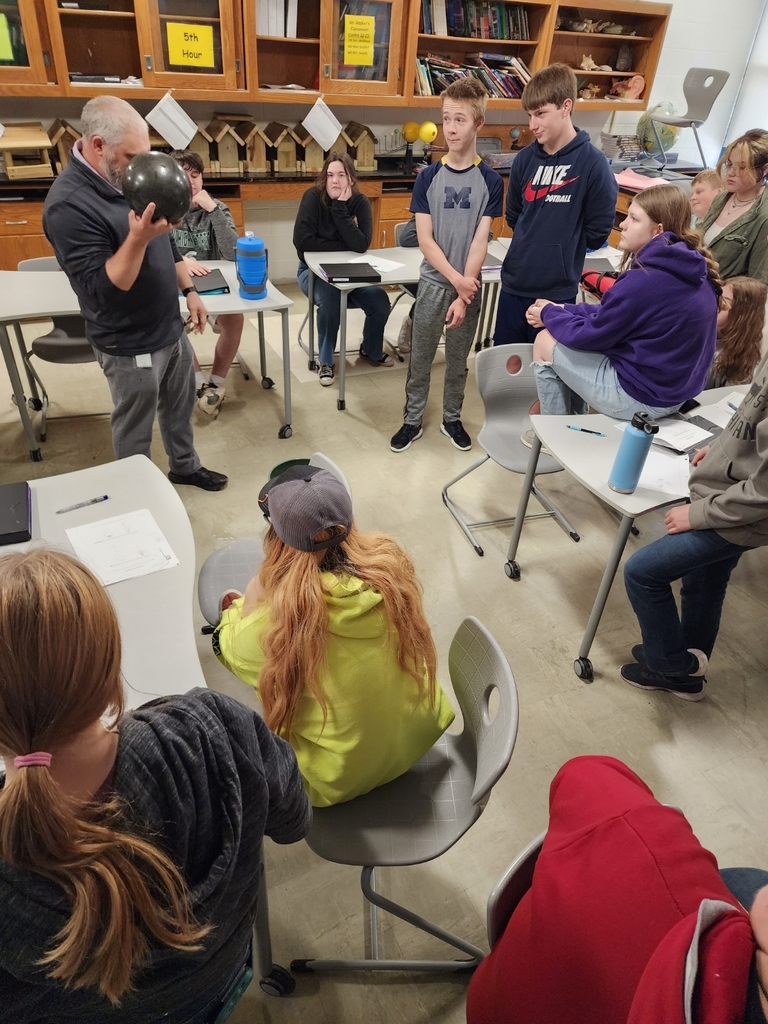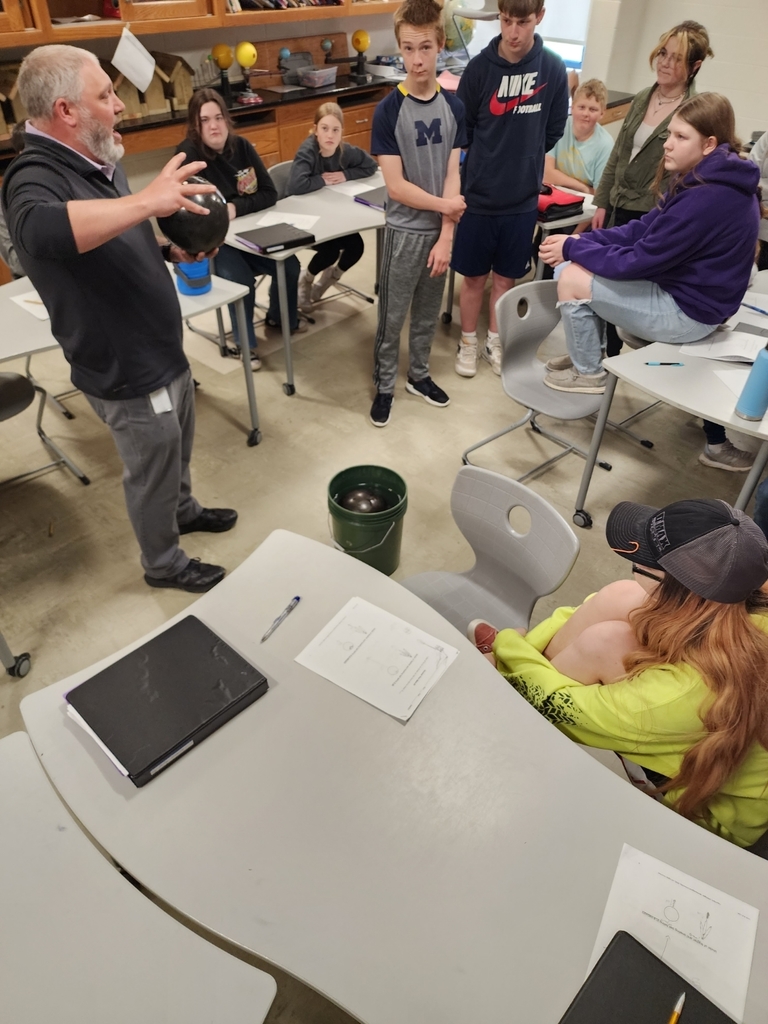 Come see the Juniors and Seniors Compete in the Power Spike Event!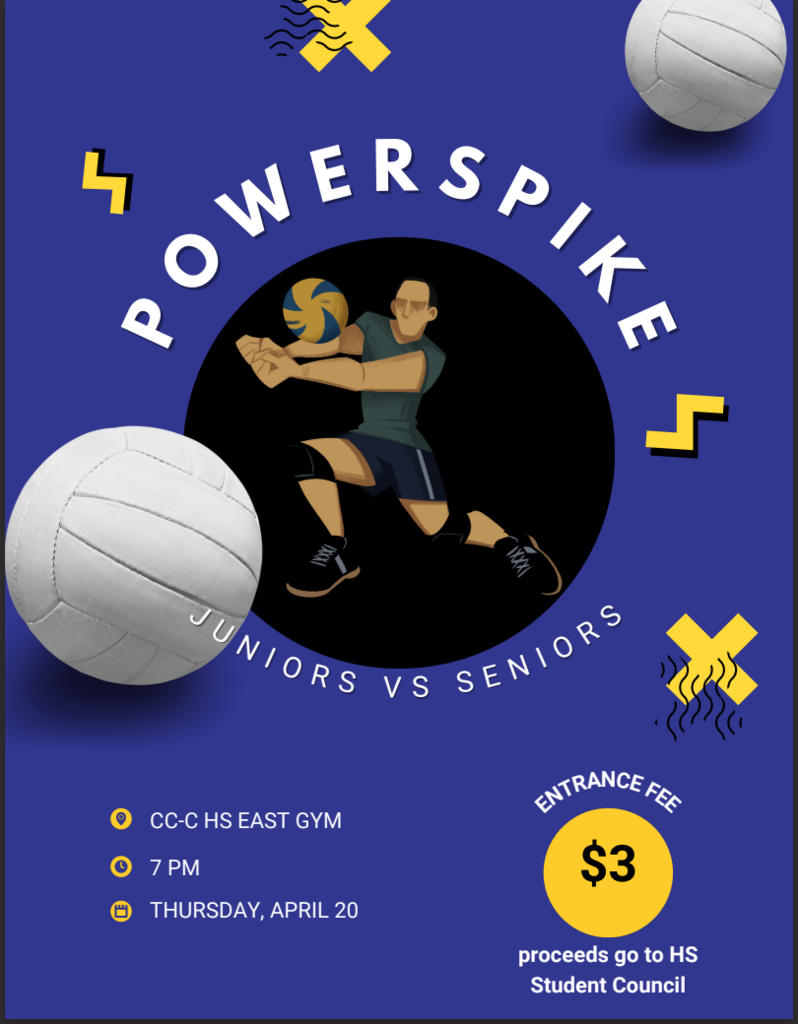 What does hockey have to do with space? Ask our 7th and 8th graders!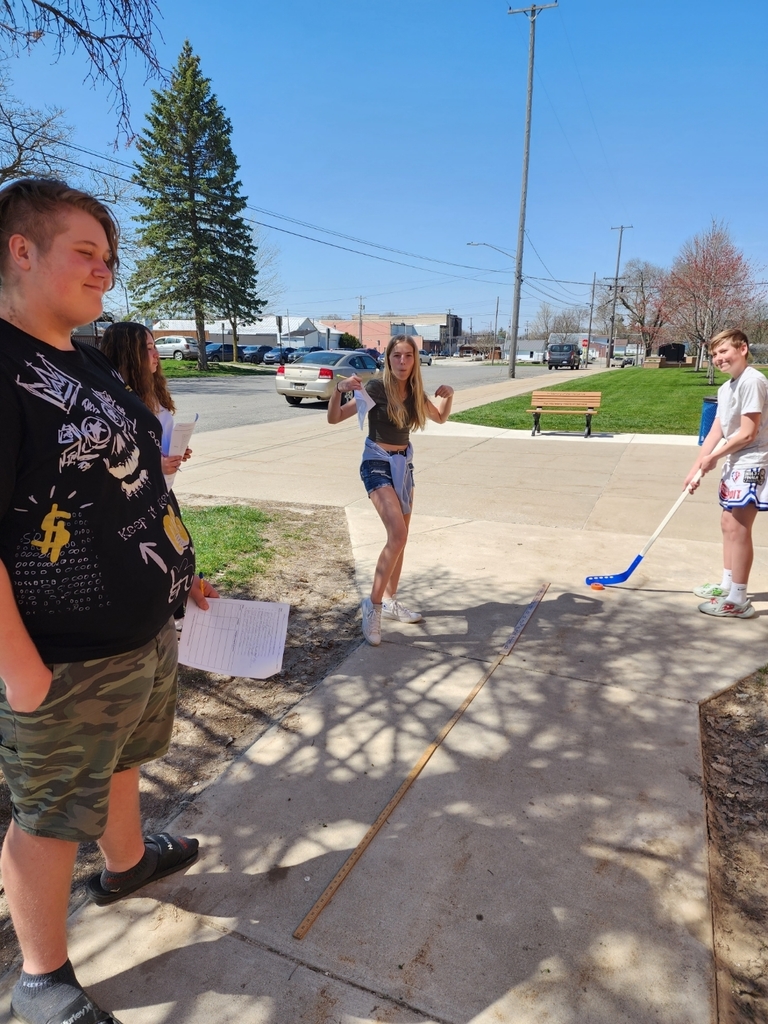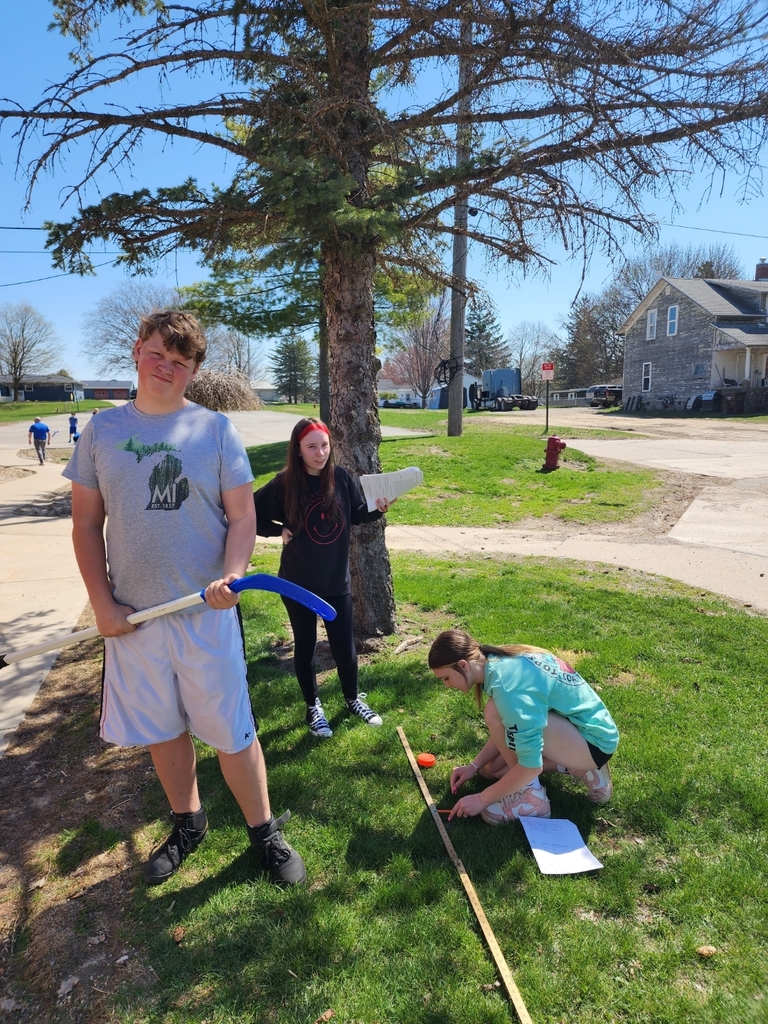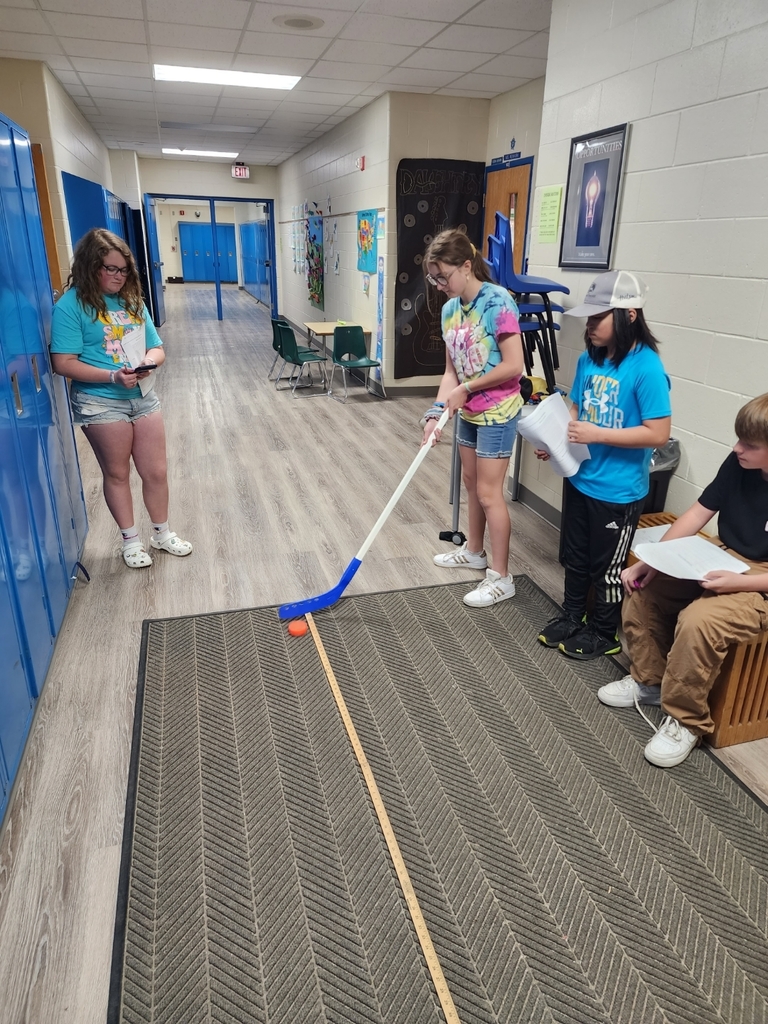 Mrs. Mayle's class taking advantage of the nice weather during DEAR Time. (Drop Everything And Read)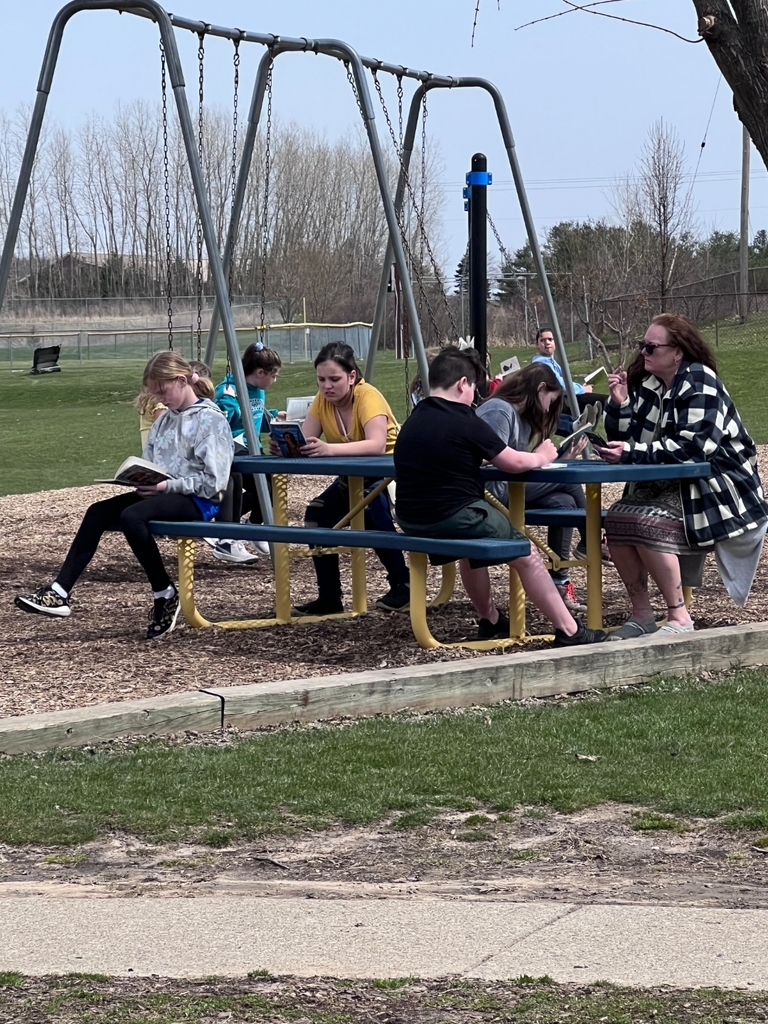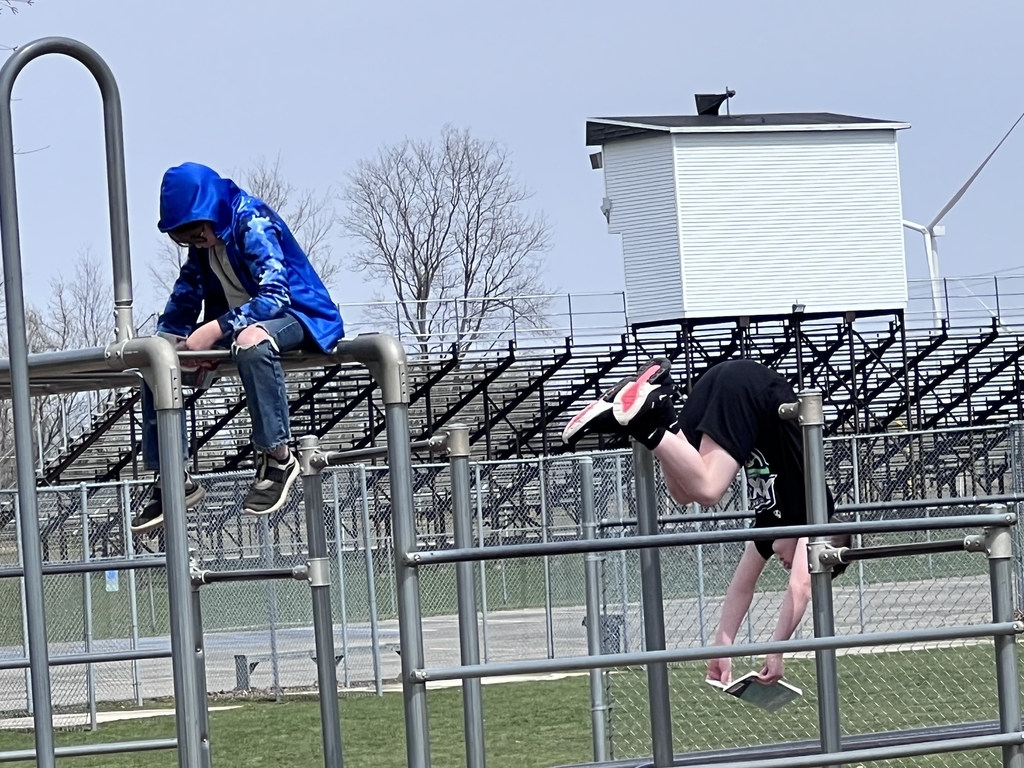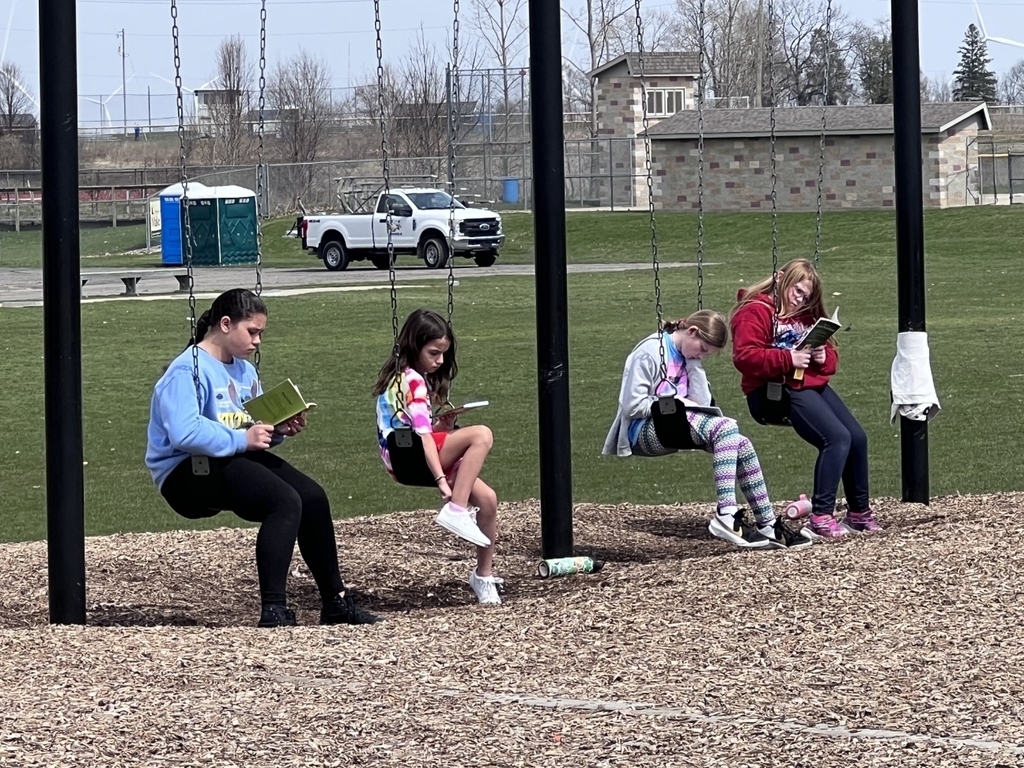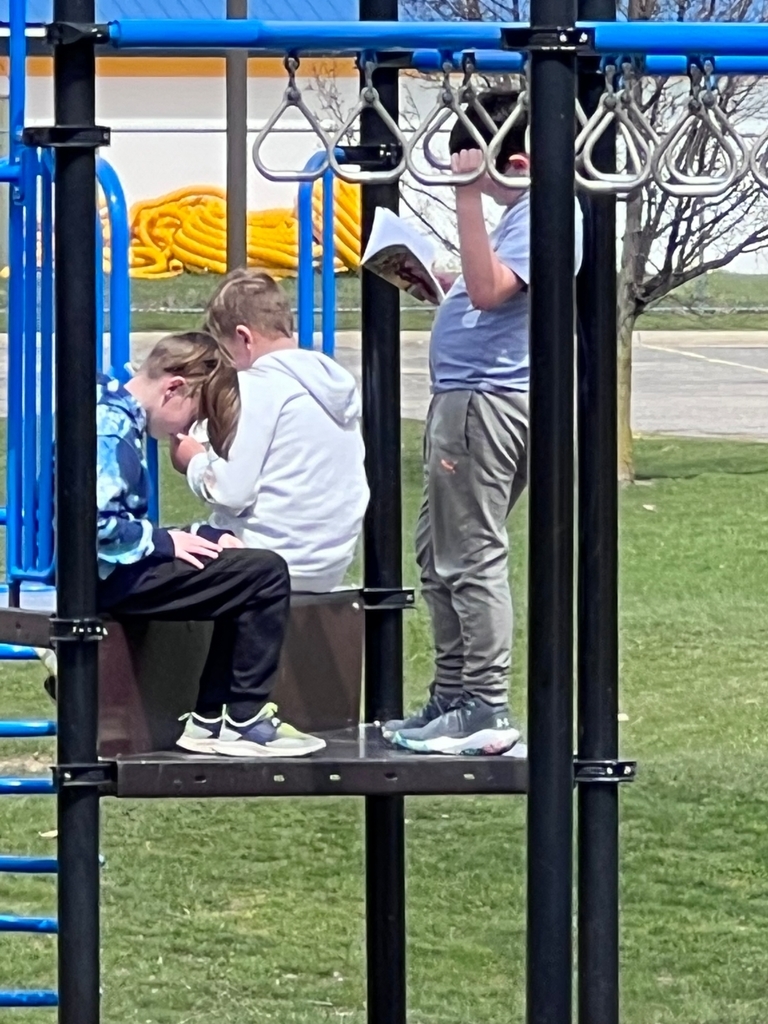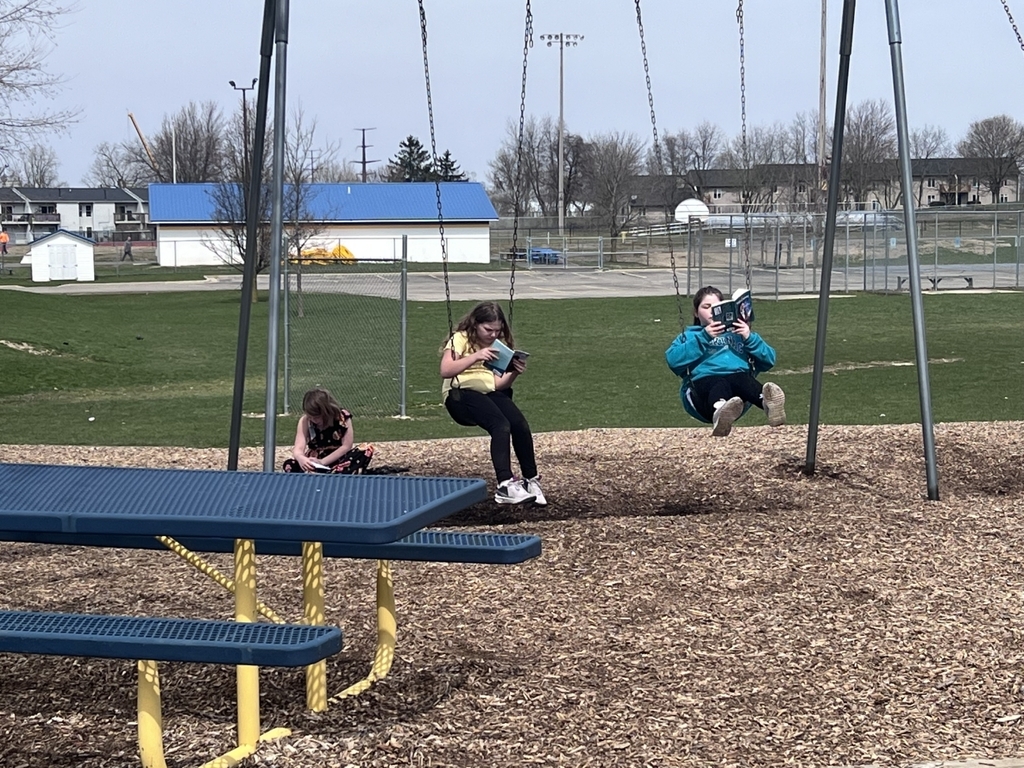 Check out our honor roll students for the 3rd quarter at UEMS. Great Job!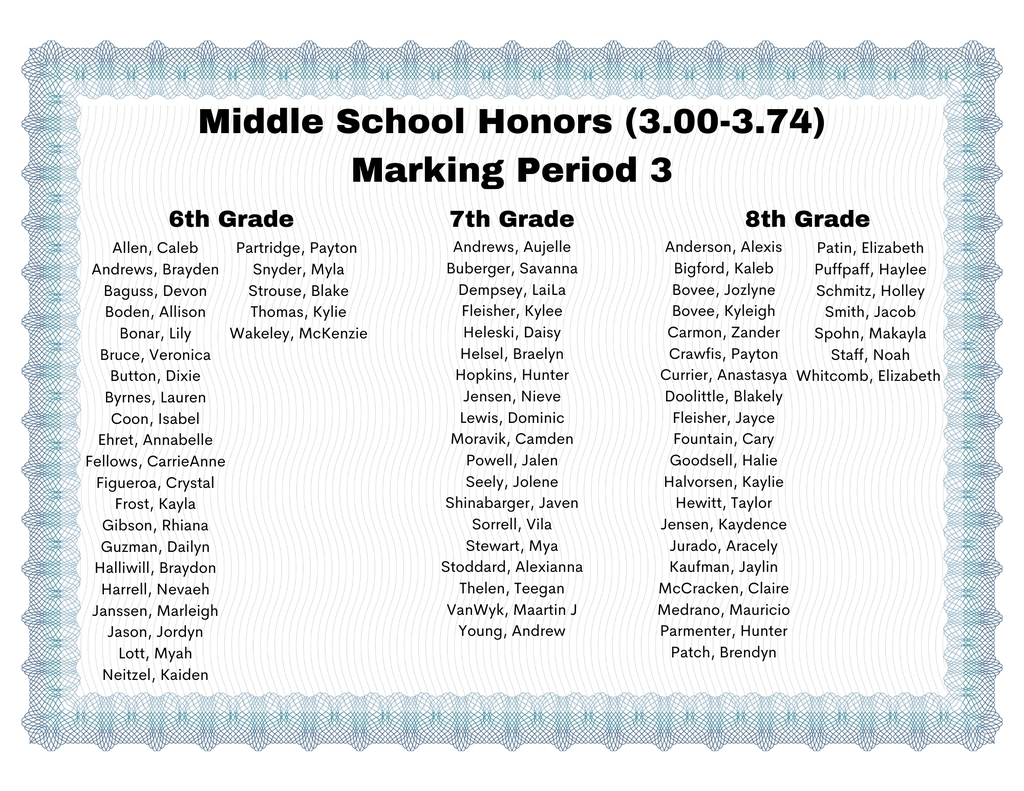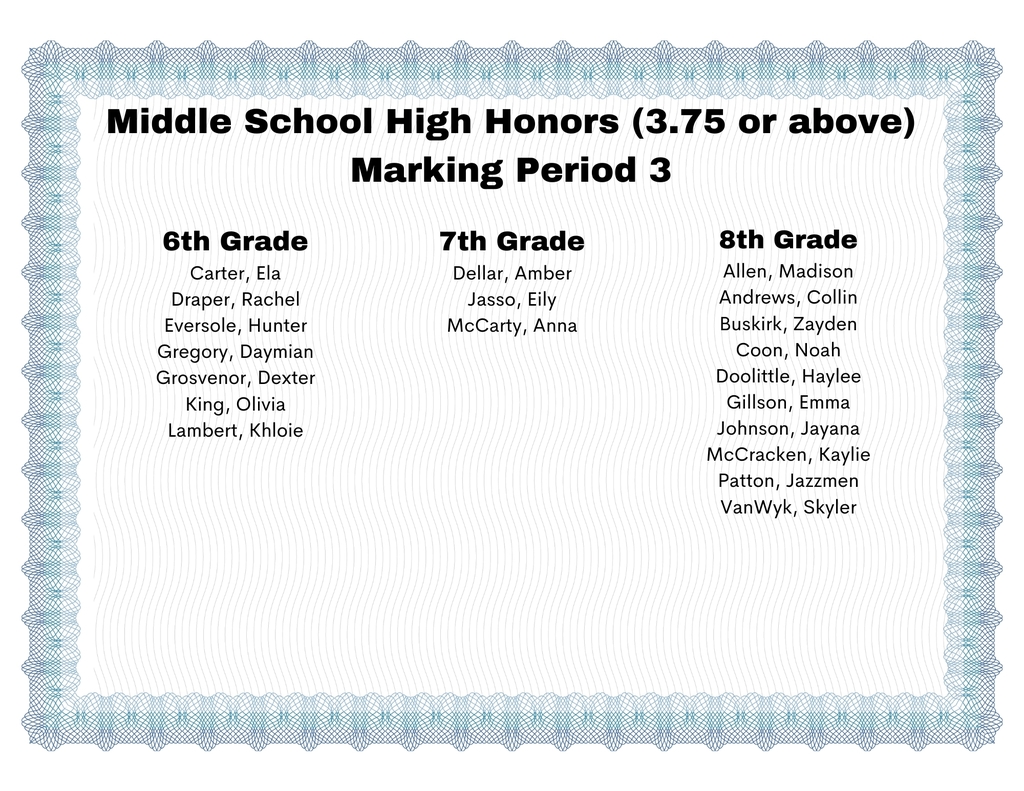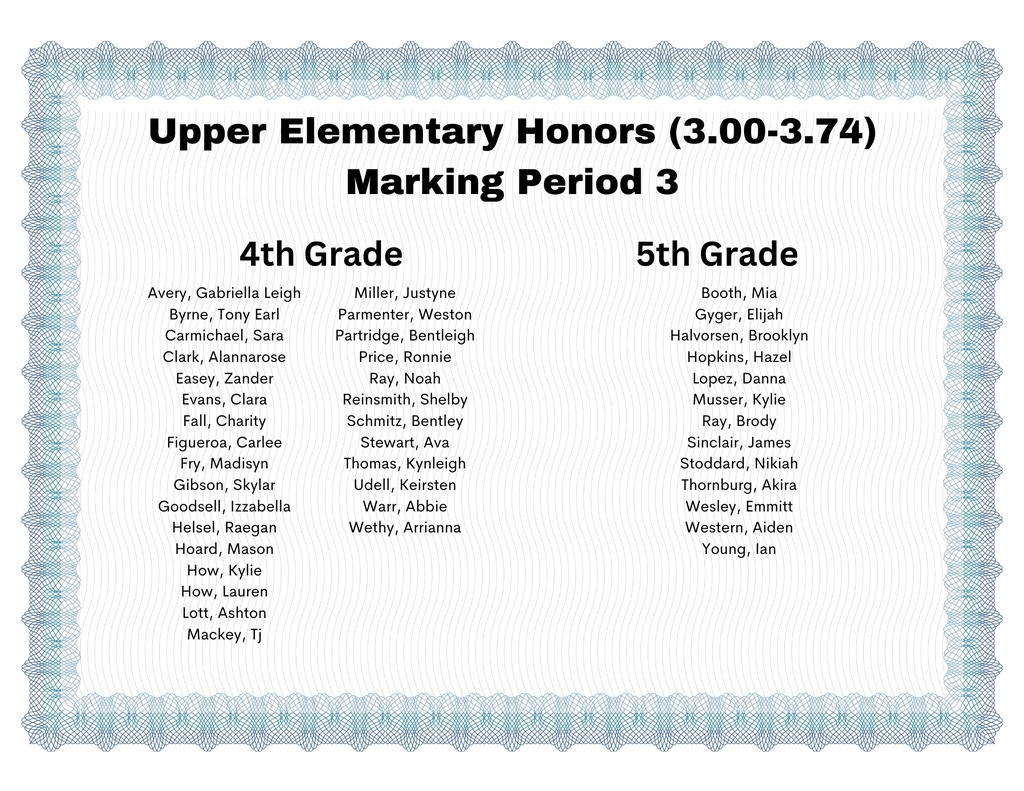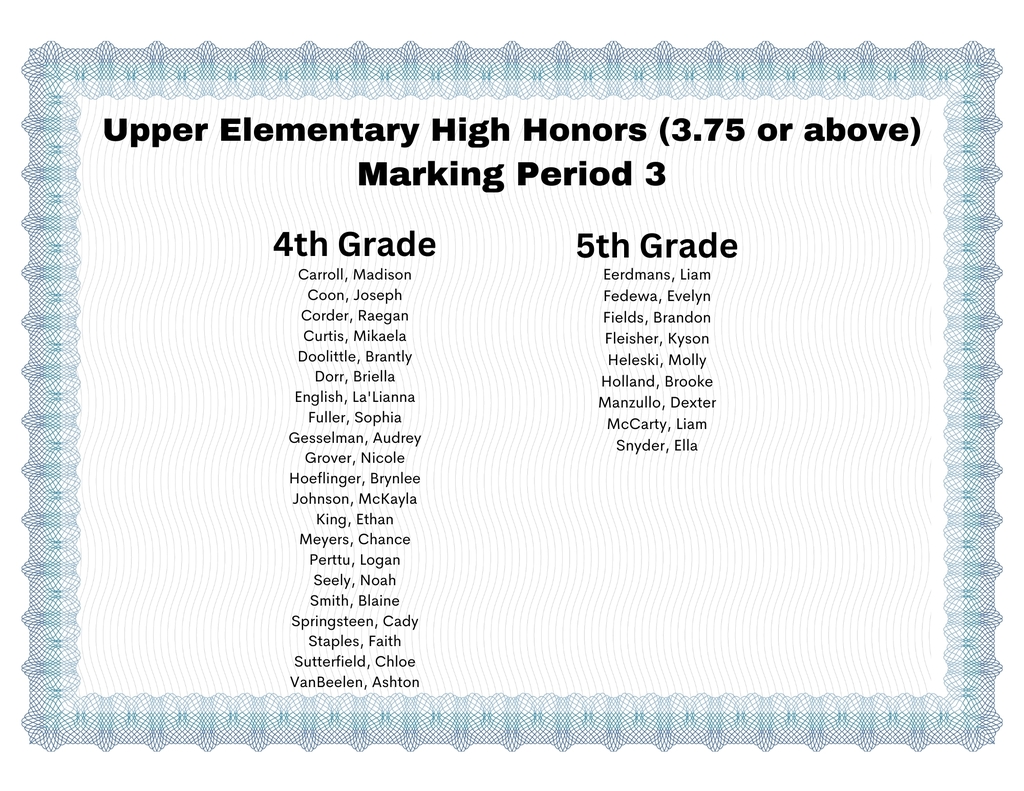 Mr. Vance bringing the 7/8 students to the bowling alley to work on a bowling unit. Thank you Retro Lanes for opening up your doors to us!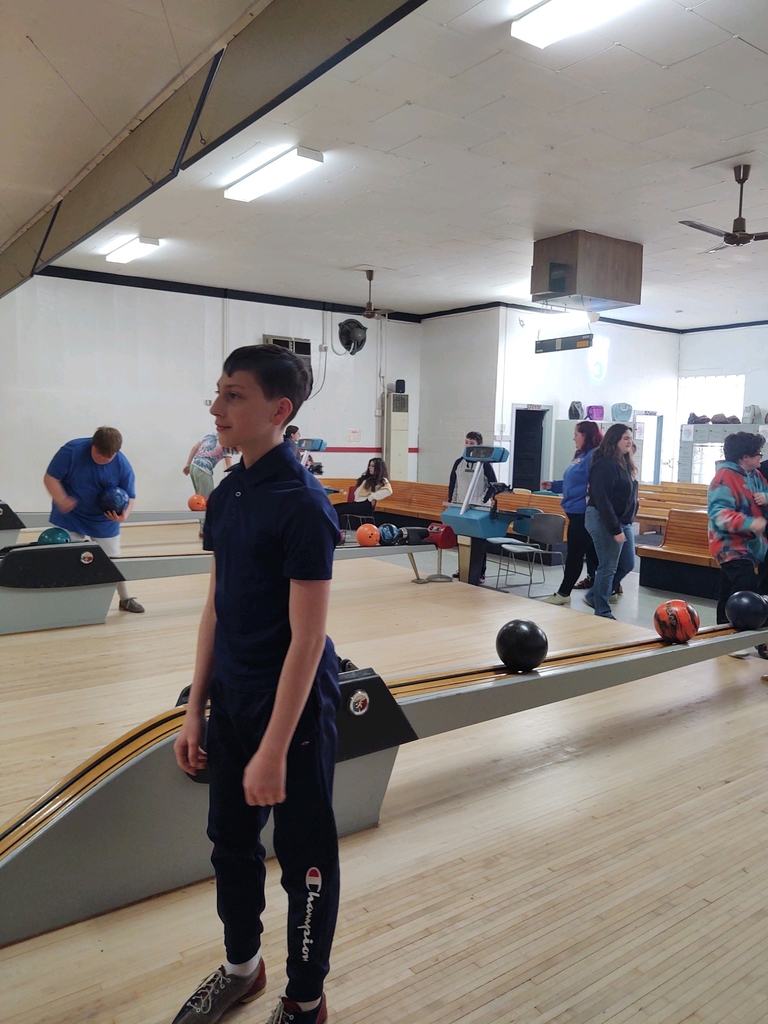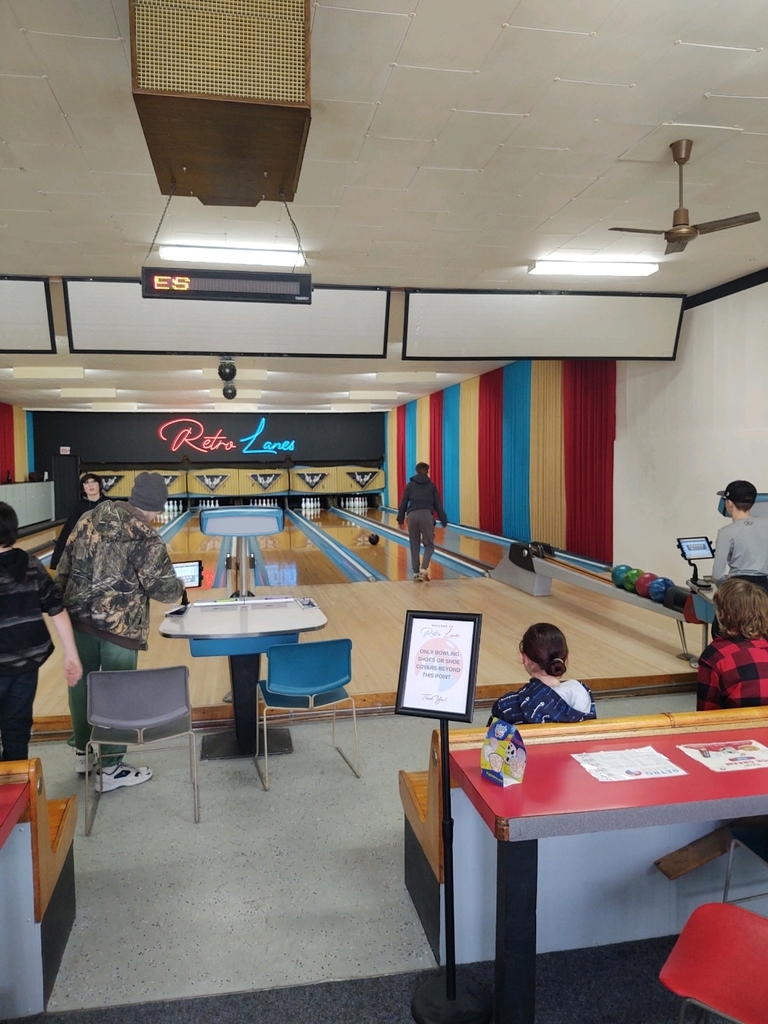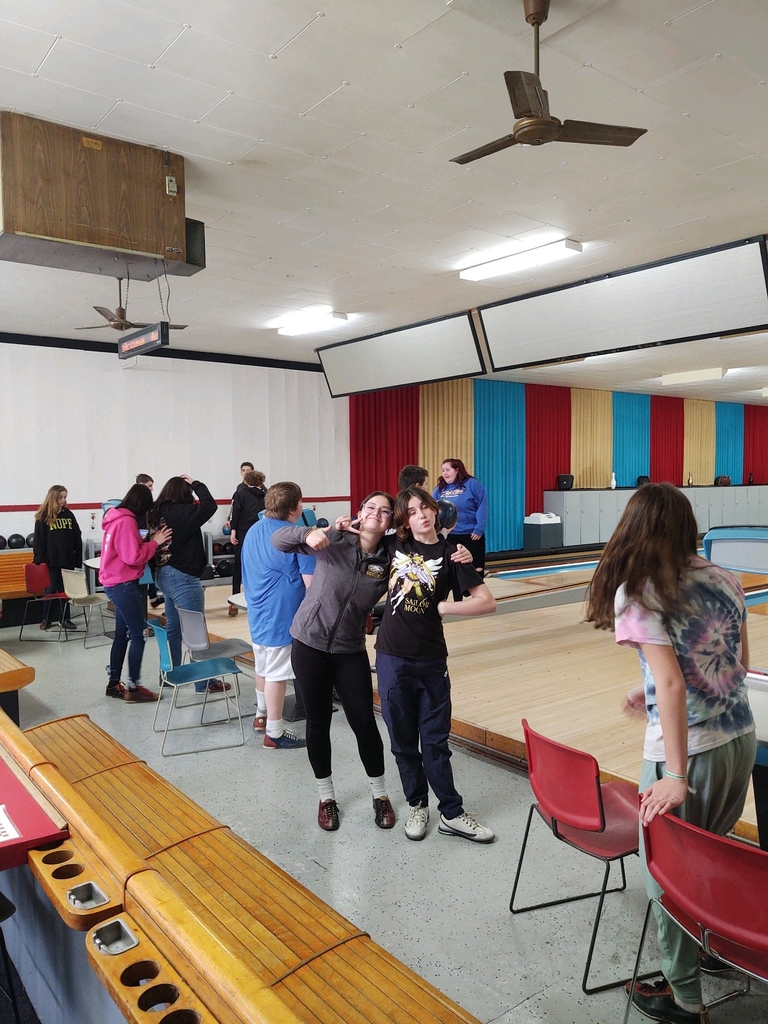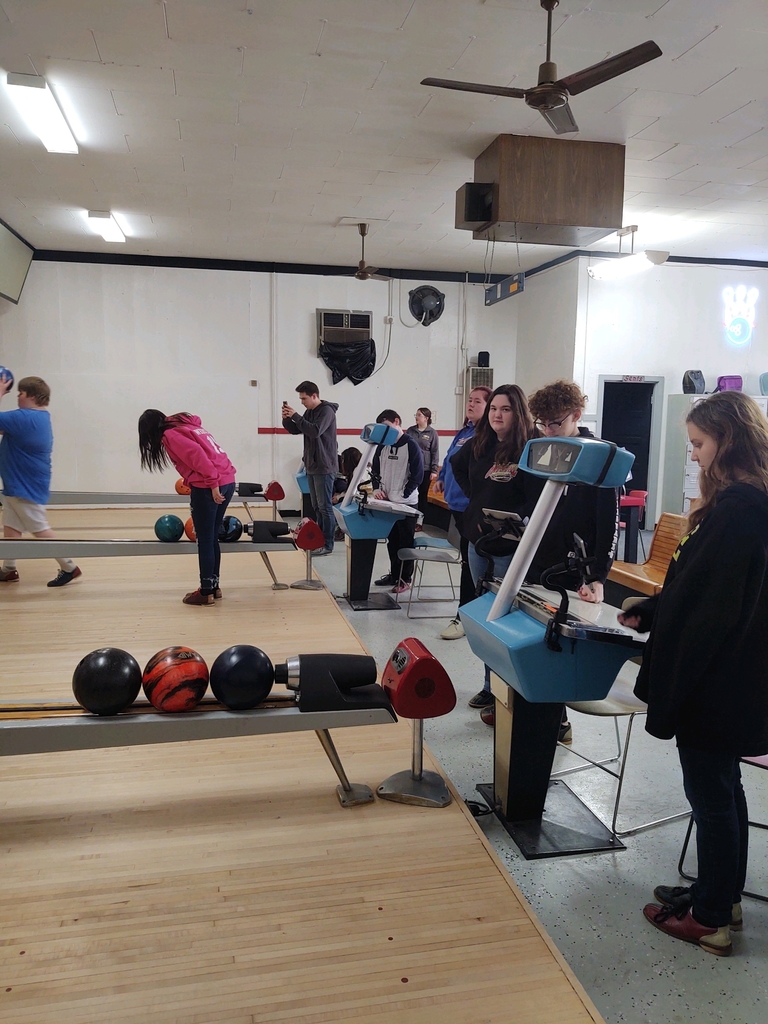 No School Friday, April 7th! Good Friday
We're having a great time at Family Reading Night at the Lower Elementary.