Check out what's happening in Mrs. Newkirk's 5th grade room. The students are learning about what life was like in 1700's Williamsburg.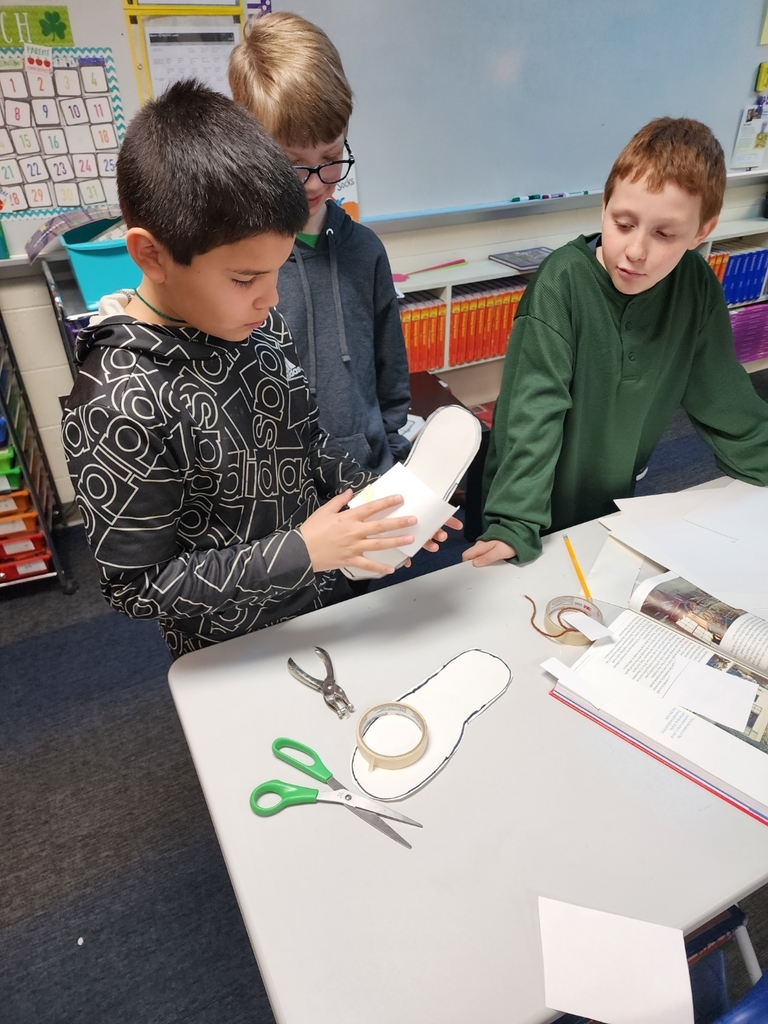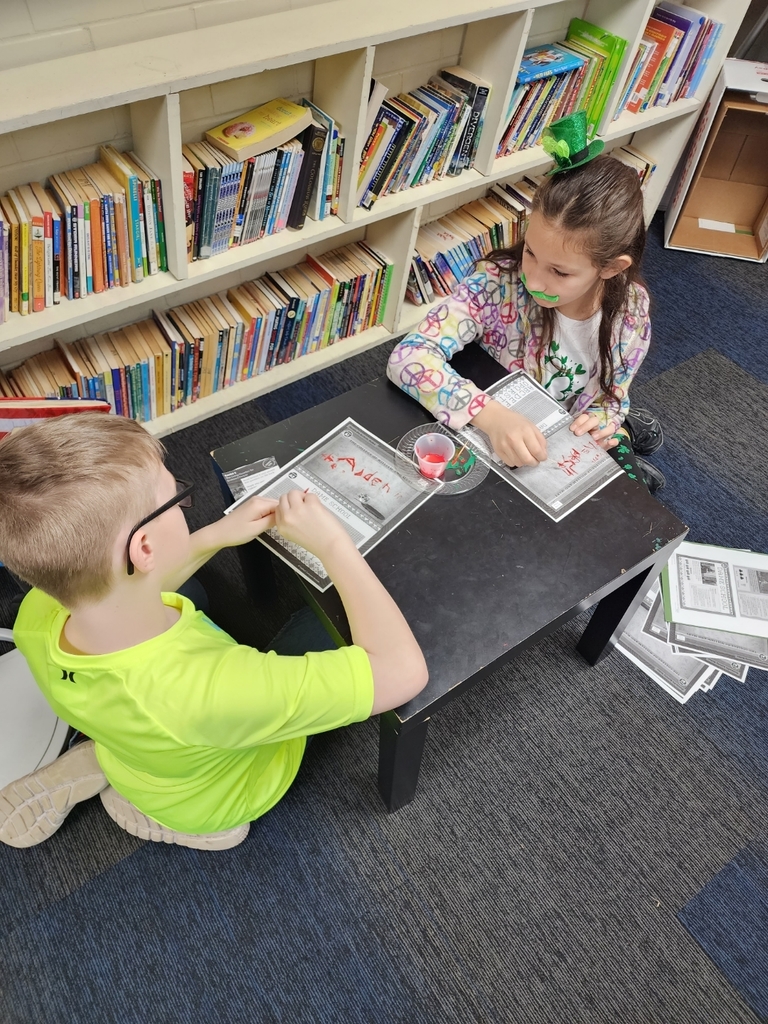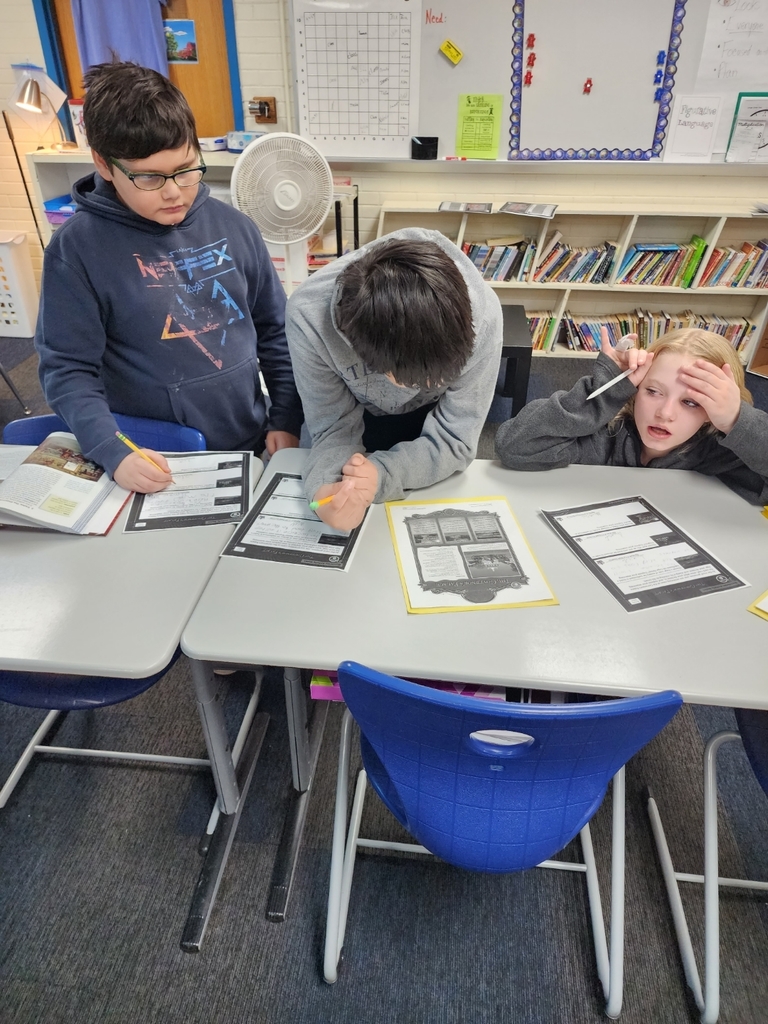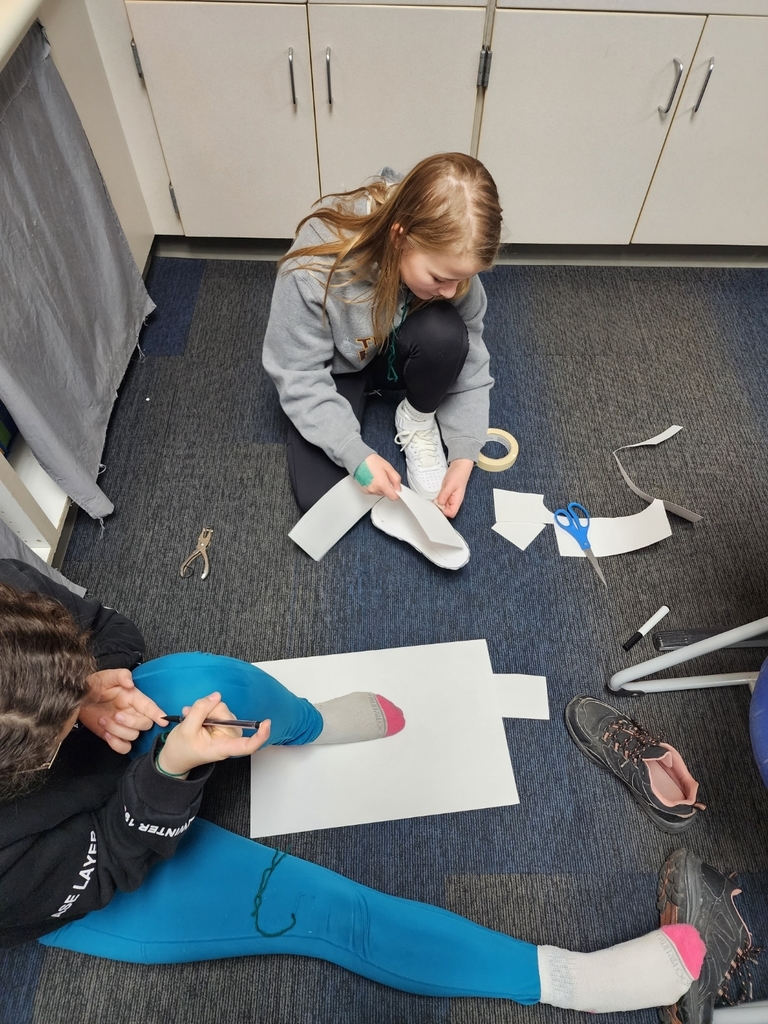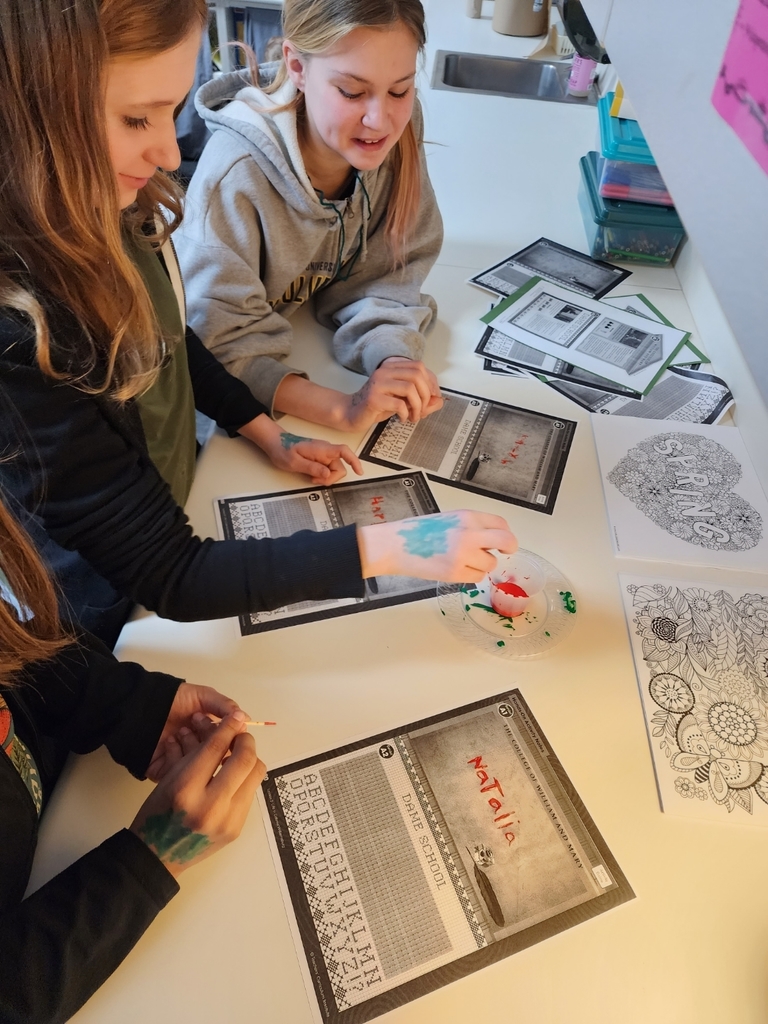 Welcome to CC-C Schools New website! Check it out!

CCC High School will have conferences tonight, March 2, 2023. Parents and their child(ten) are invited to attend from 5 to 8 PM in the media center.
Take Two! Parent Teacher Conferences are tonight 3/2/23! They will be from 4-7. These are scheduled conferences so you need to set up a time. If you didn't set up a time call the front office to do so.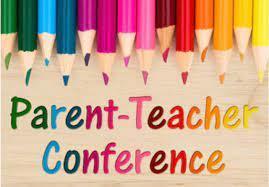 Parent Teacher Conferences for UEMS will be rescheduled to next Thursday March 2nd from 4pm-7pm.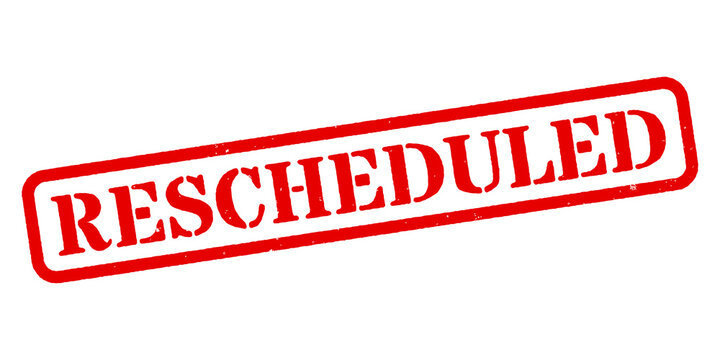 CC-C Area Schools will be closed Thursday, February 23 due to inclement weather.
Parent Teacher Conferences are this Thursday, Feb. 23rd from 4-7. If you would like to see your child's teacher be sure to set up a time if you have not done so already.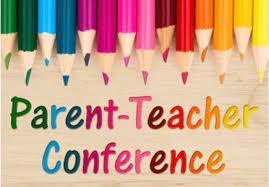 The Feeding America Food Truck will be delivering food to our community TONIGHT--2nd Thurs./month-- at the Lower El from 5-7 or until gone.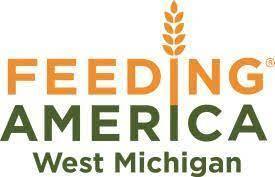 1/30/23 The Winterfest dance has been rescheduled for Saturday, February 18, 2023. 8:00pm - 11:00pm.

12/15/22 CCC Area Schools: Carson City Crystal Area Schools will be on a two-hour delay today Thursday December 15 due to weather related concerns.

12/12/22 CCC Area Schools: There will be no school for the next two days Tuesday 12/13 and Wednesday 12/14 due to the excessive amount of student illness.

12/7/22 Carson City Crystal Area Schools is looking to add another special education teacher to our team. If you are interested please send a letter of interest and resume to Christine Bentley at
cbentley@cccschools.org
.